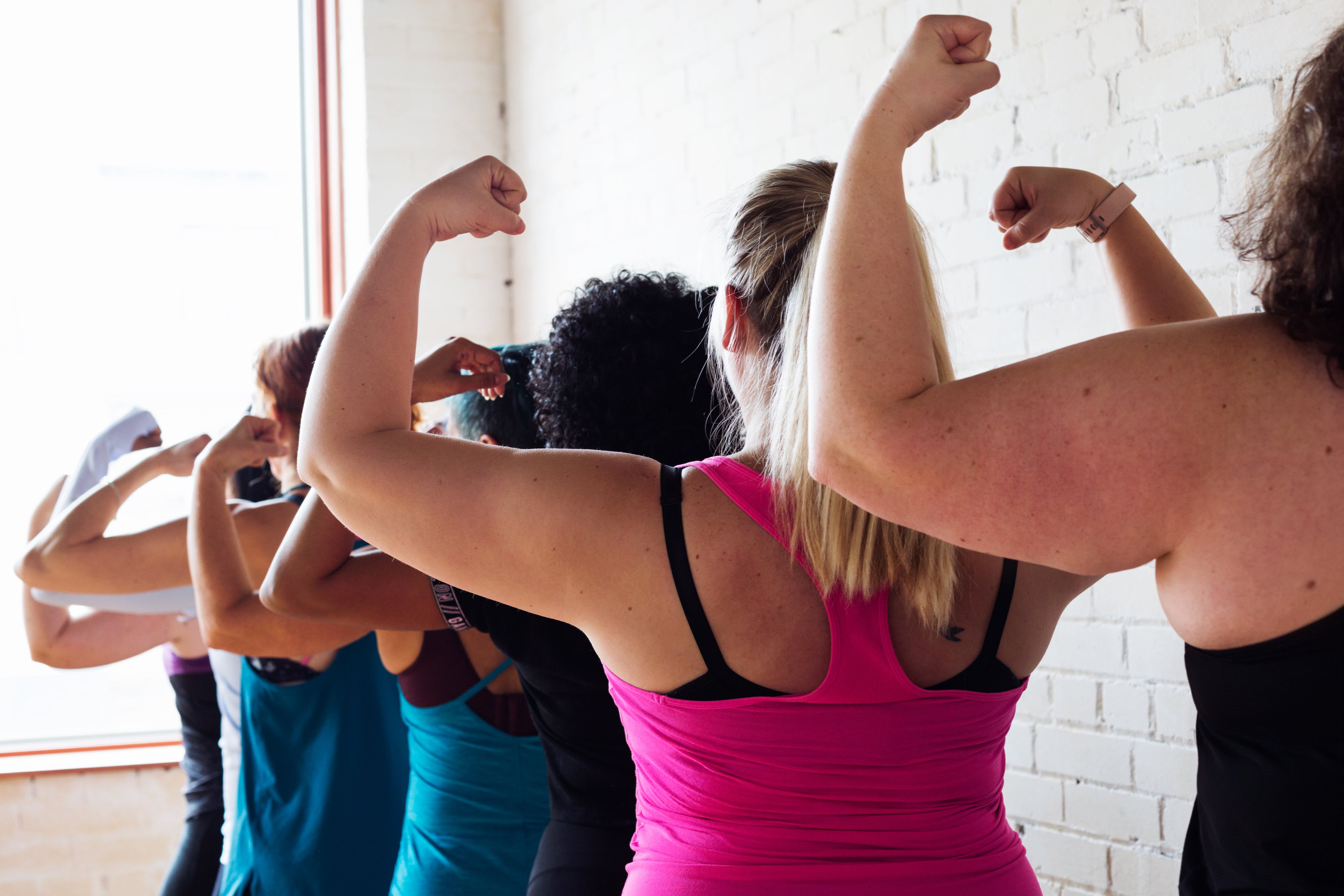 Grayson County Professionals, Inc Physical Therapy Clinic Whitesboro
Grayson County Professionals in Whitesboro values our patients. Our success rate is consistently high when it comes to treatment services and patient satisfaction. Our patient satisfaction is our first priority because we care about each person, as well as intervention of their physical condition. We are eager to serve you through implementation of our advanced pain relief technologies and methods!
We conduct thorough assessments that lead to successful pain relief, healing, and future injury prevention plans. Our sophisticated diagnostic methods, such as gait and balance analysis and functional assessments, help our physical therapists determine which services you will benefit most from in our clinic.
Our physical therapists are highly trained and experienced clinicians. We are proud to offer specialized treatment services for any pain, injury, or discomfort you may feel.
Grayson County Professionals is located at 809 N. Union Street near the center of Whitesboro at the intersection of Hwy 82 and Hwy 377, making it a convenient location to seek care and recovered wellness. Our services also extend to the nearby cities of Sadler, Collinsville, Gordonville, Callisburg, Cooke County, Tioga, Pilot Point, and Lake Kiowa. The schedule books up quickly, so make sure to get in touch with our clinic today for more information! Our dedicated staff is eager to get to know you and understand your specific needs toward regaining an active lifestyle without pain.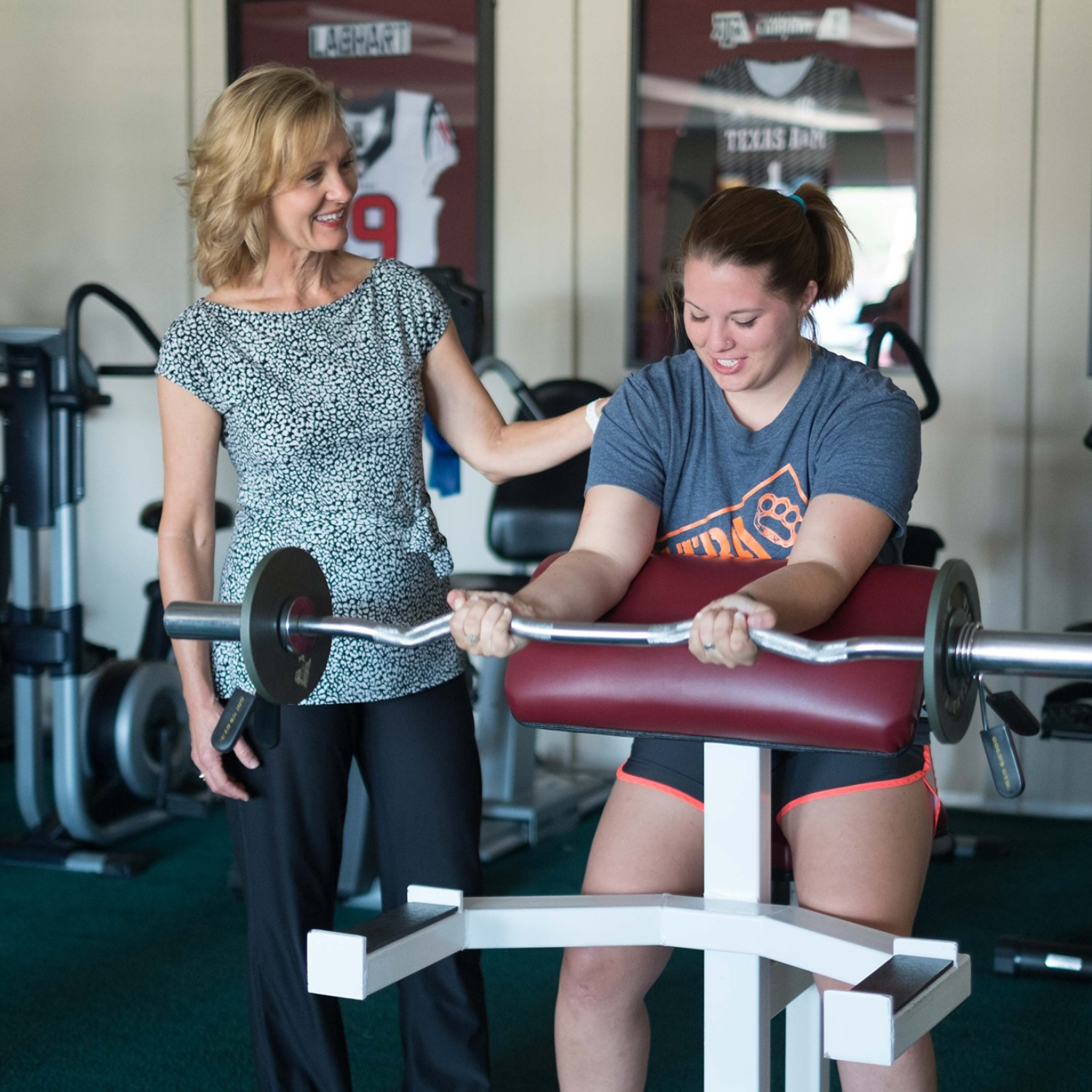 What Patients Can Expect
Do you find that your pain makes it hard for you to move around freely and complete your daily tasks? If that is the case, physical therapy could be an extremely effective solution for you.
Our ultimate goal is to make the lives of our patients easier. This includes helping you get back to your hobbies, work and your daily living! If you have trouble getting dressed, walking confidently, going upstairs, or even something simple like getting in and out of bed, our Whitesboro physical therapists can help.
Physical therapy often provides the best treatment for a variety of painful dysfunctions, injuries and conditions. Our treatments not only provide relief but also teach you techniques to prevent re-injury and prevent pain in the future.
Our physical therapy treatments can help improve or restore your physical strength, endurance and fitness. They can also help you move better and relieve your pain.
Testimonials
Outstanding staff! Have been extremely helpful in progress of shoulder after rotator cuff surgery. They truly care about their patients and their recovery journey!
They are professional but at the same time make you feel very welcome. They have helped me gain strength and I'm confident in my recovery. They have former patients that come to work out and socialize. That says a lot that they want to continue even after they are recovered.
I started therapy for rotator cuff pain. Limited motion and back pain. I have improved tremendously. My back is relatively pain free and significant improvement in my range of motion and less pain.